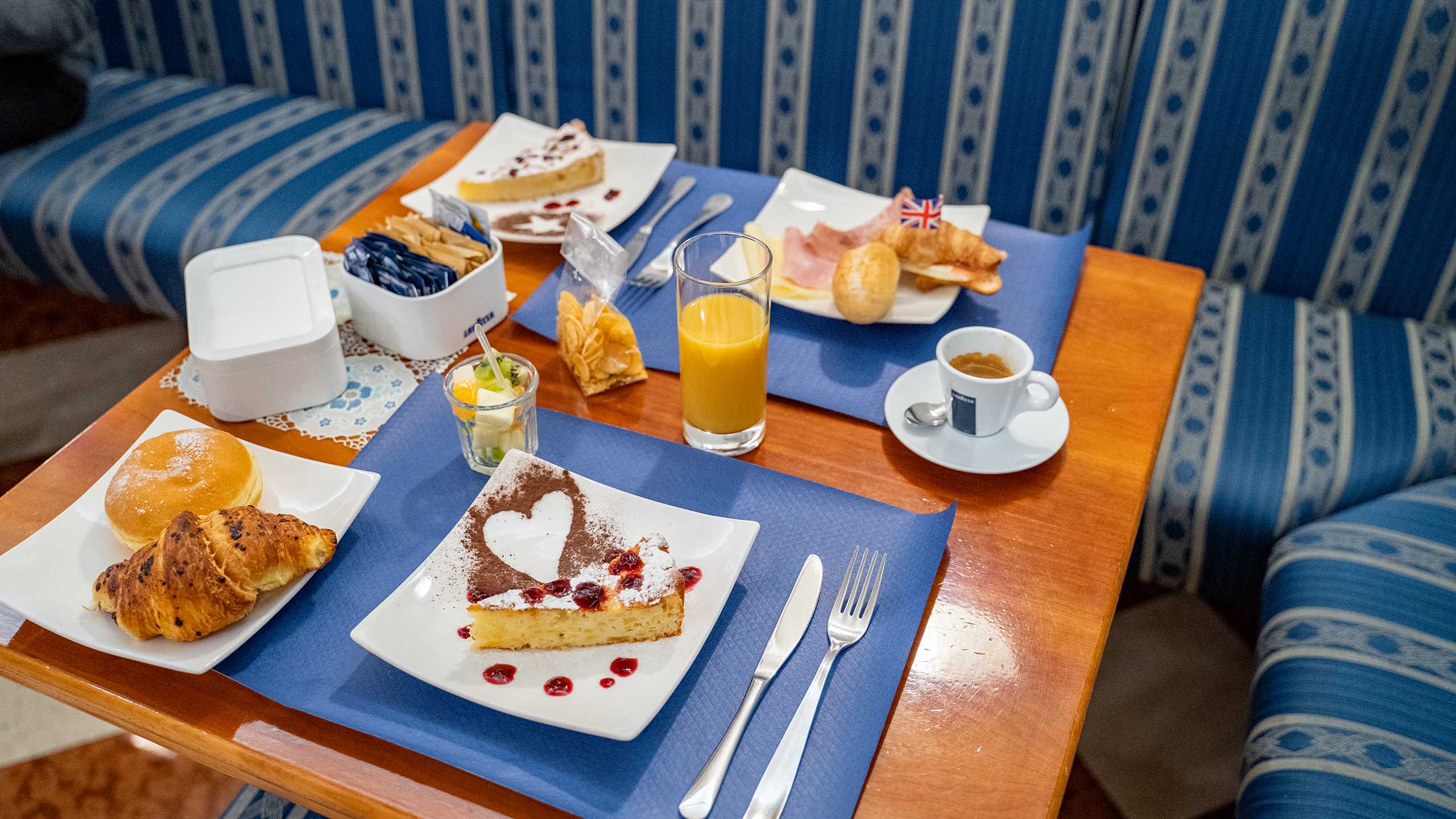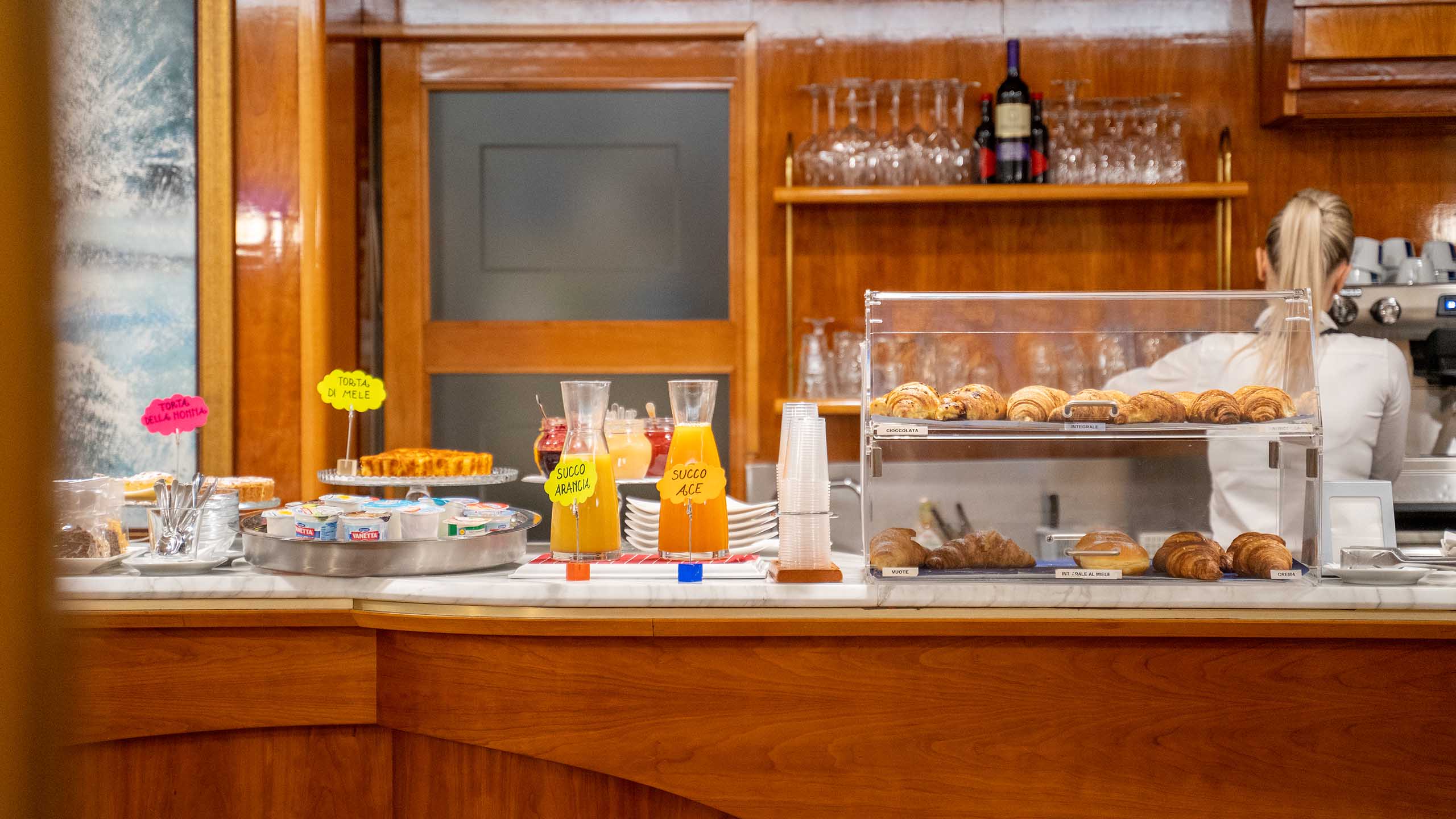 Breakfast
Our breakfast is a true culinary experience, with home-made pastries, fresh fruit, muffins, pancakes and a wide selection of homemade jams. All prepared with high quality ingredients and attention to detail to ensure an unforgettable taste experience.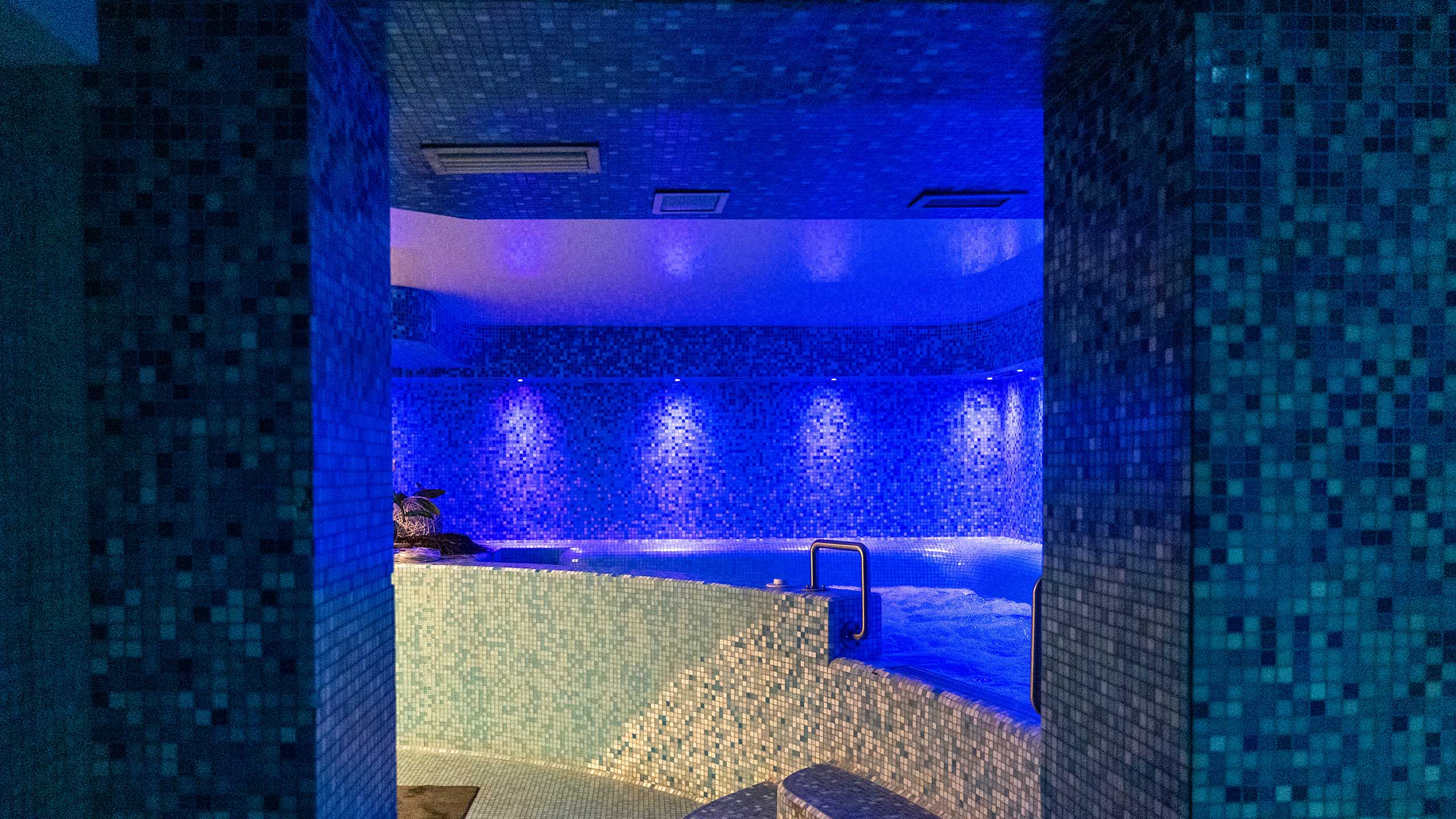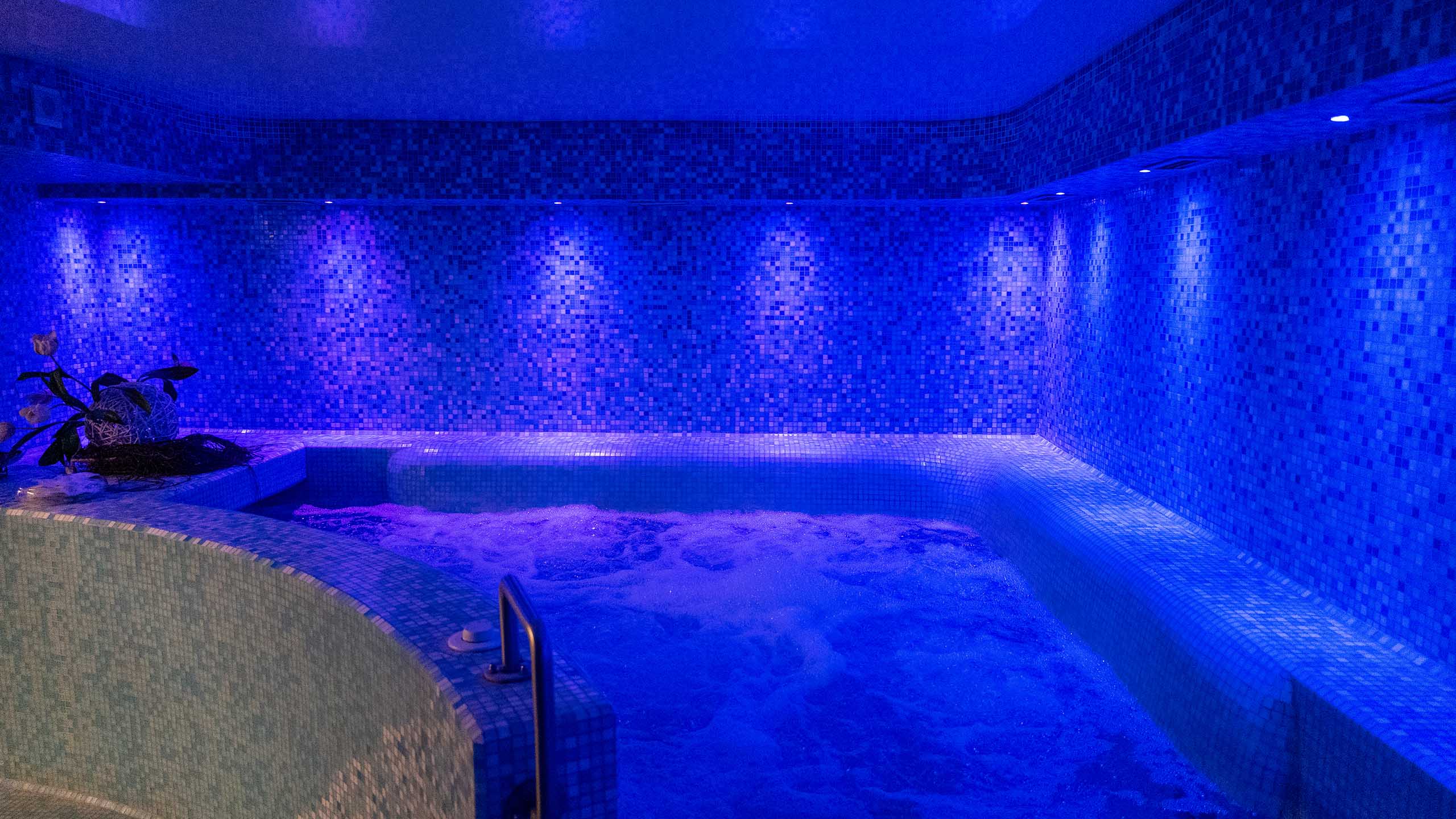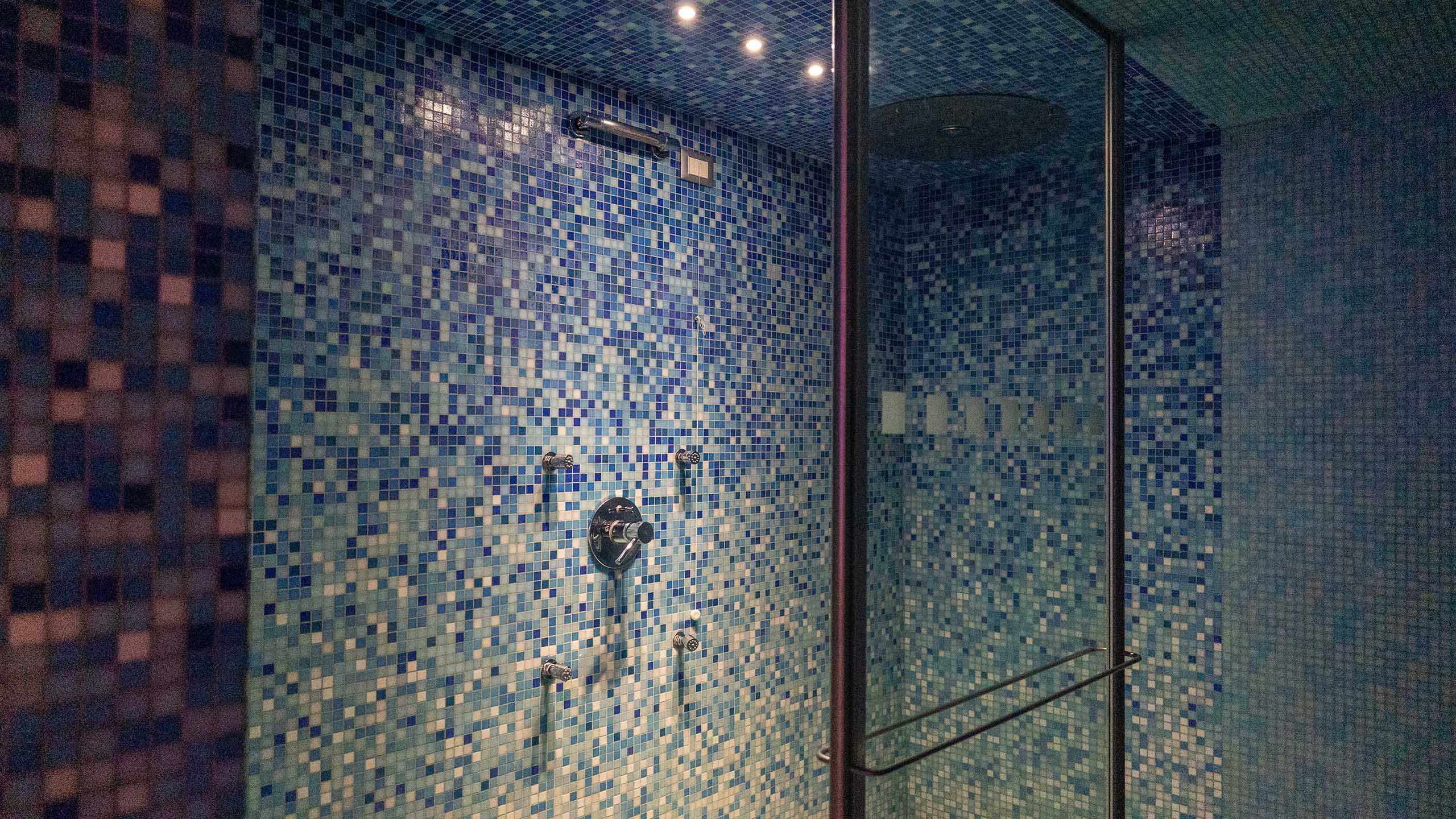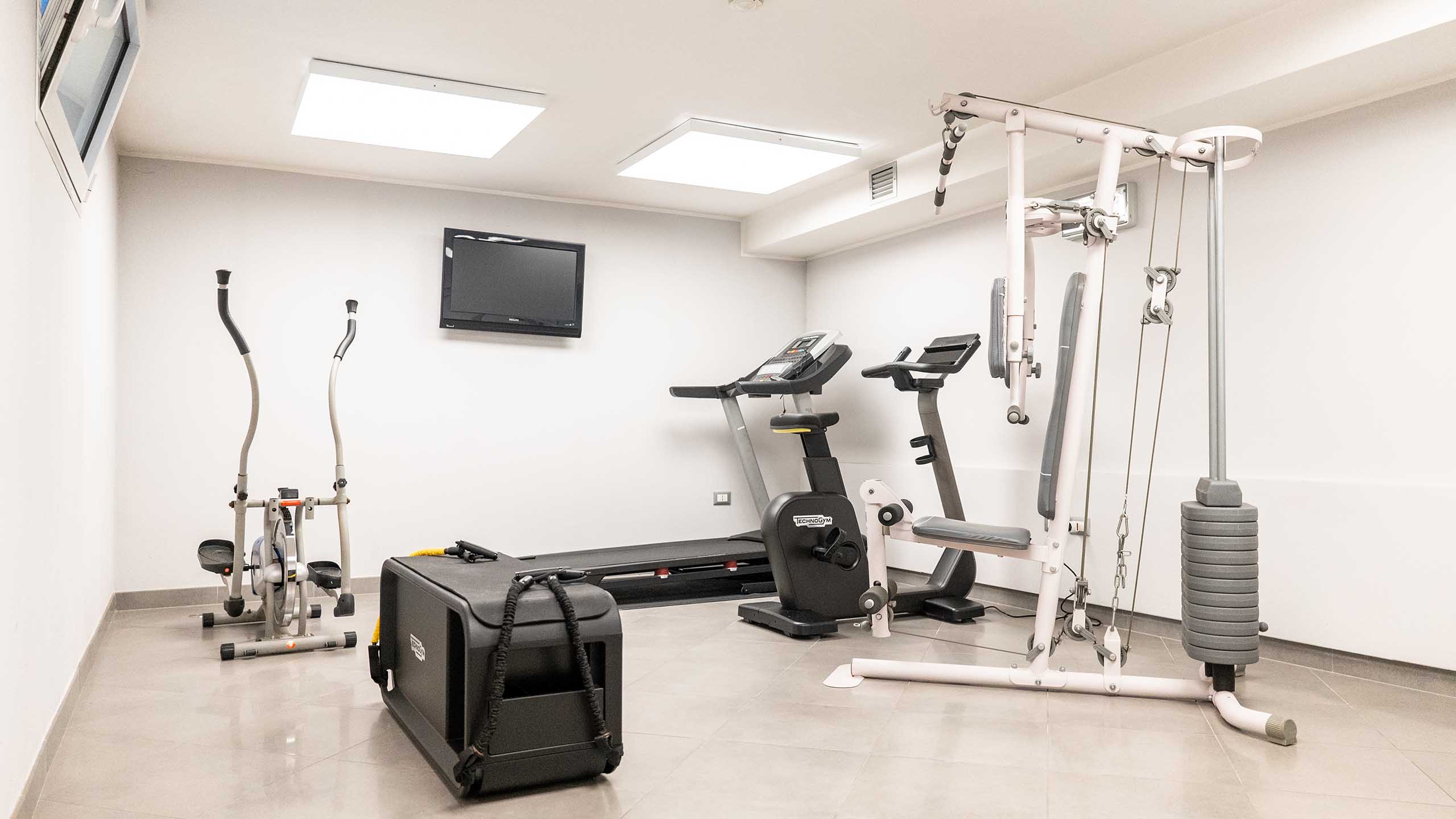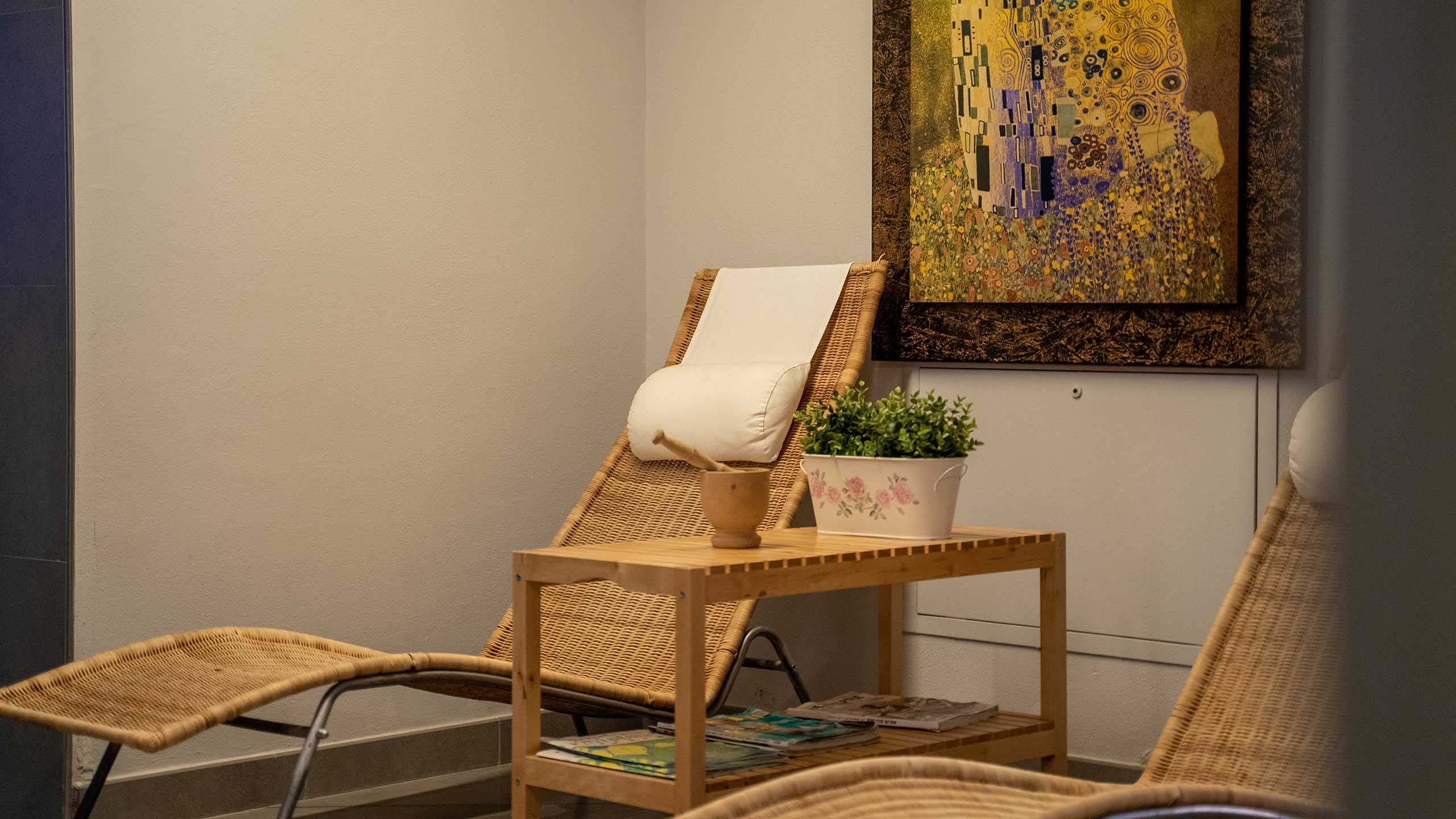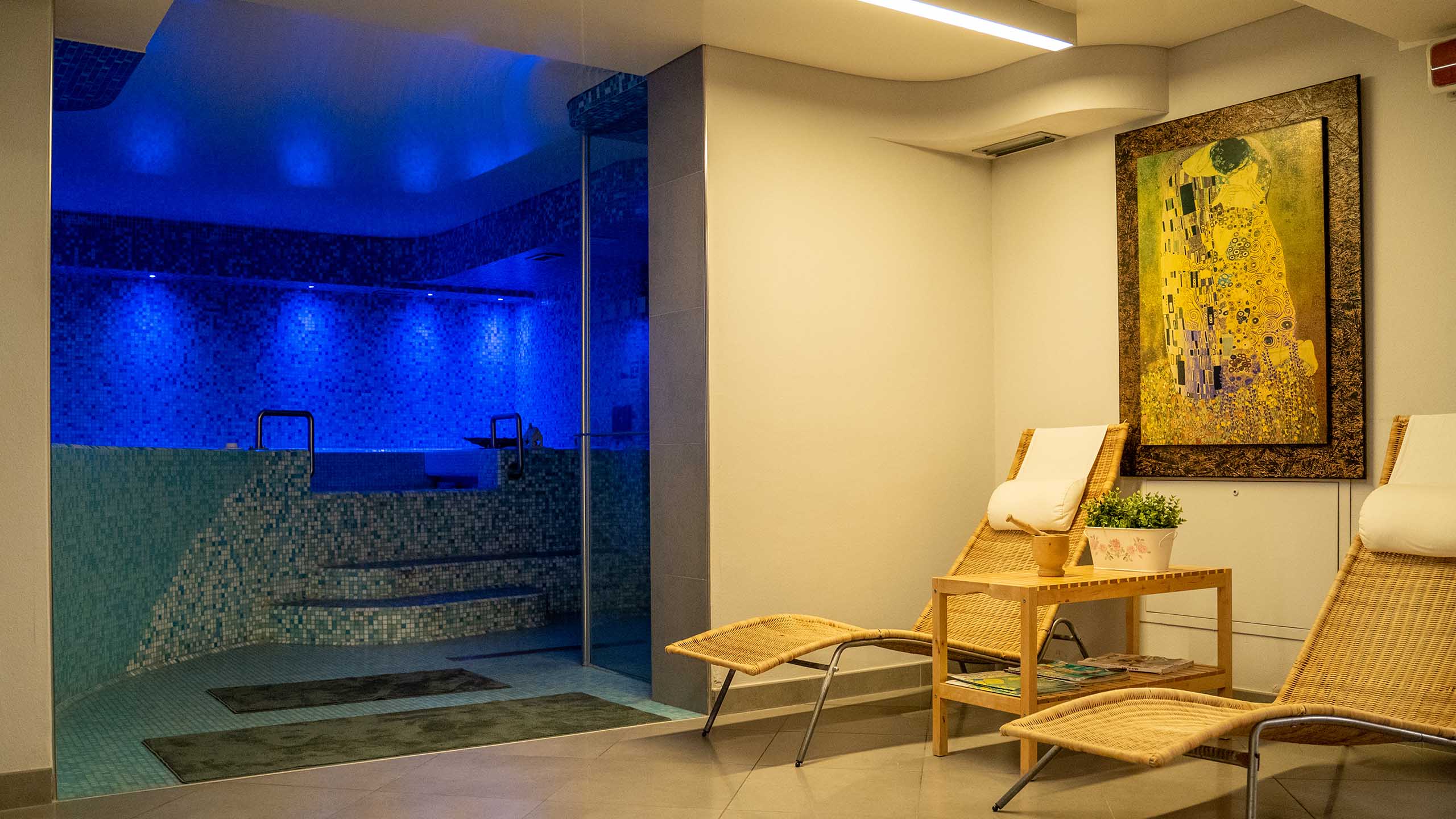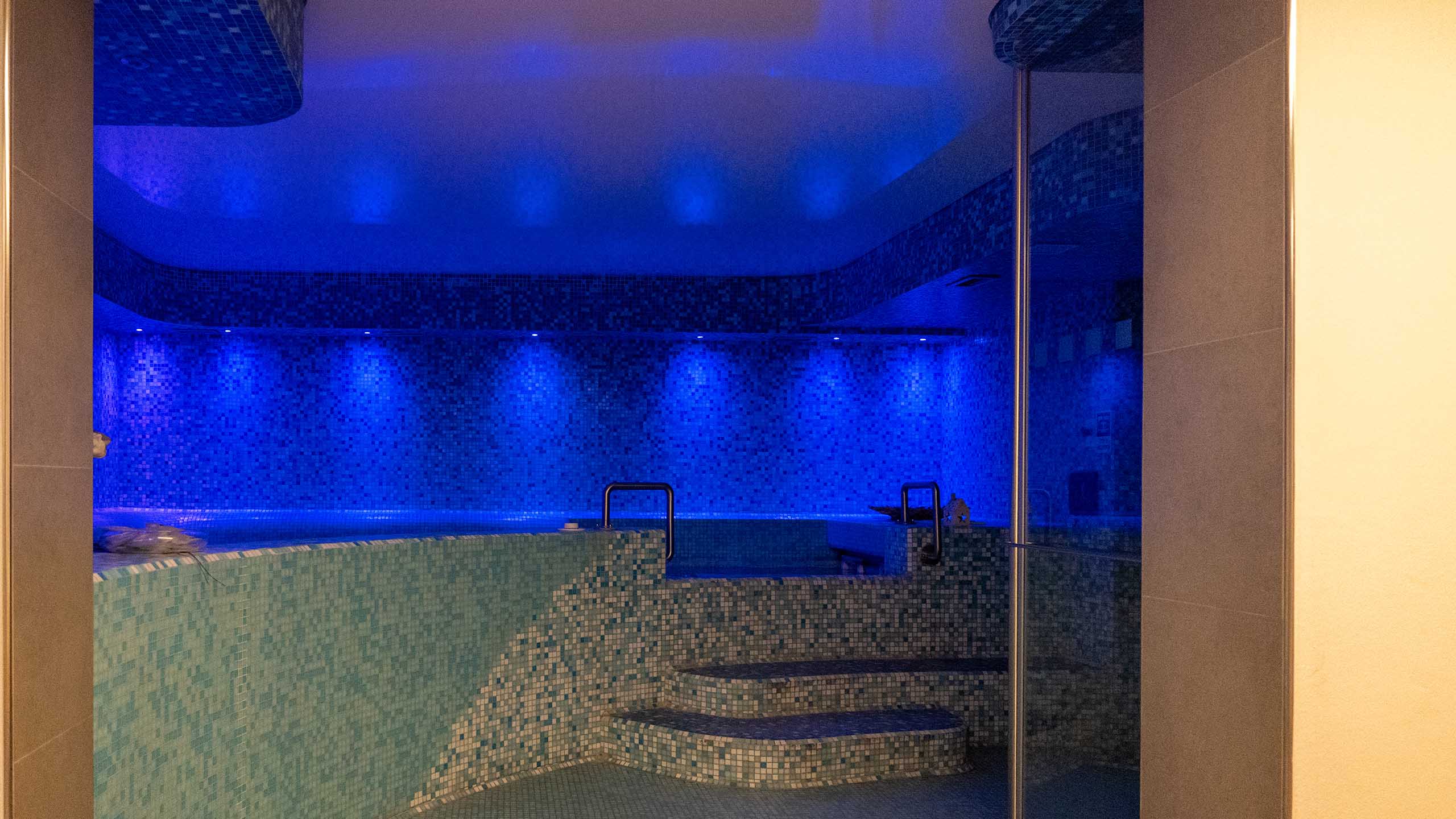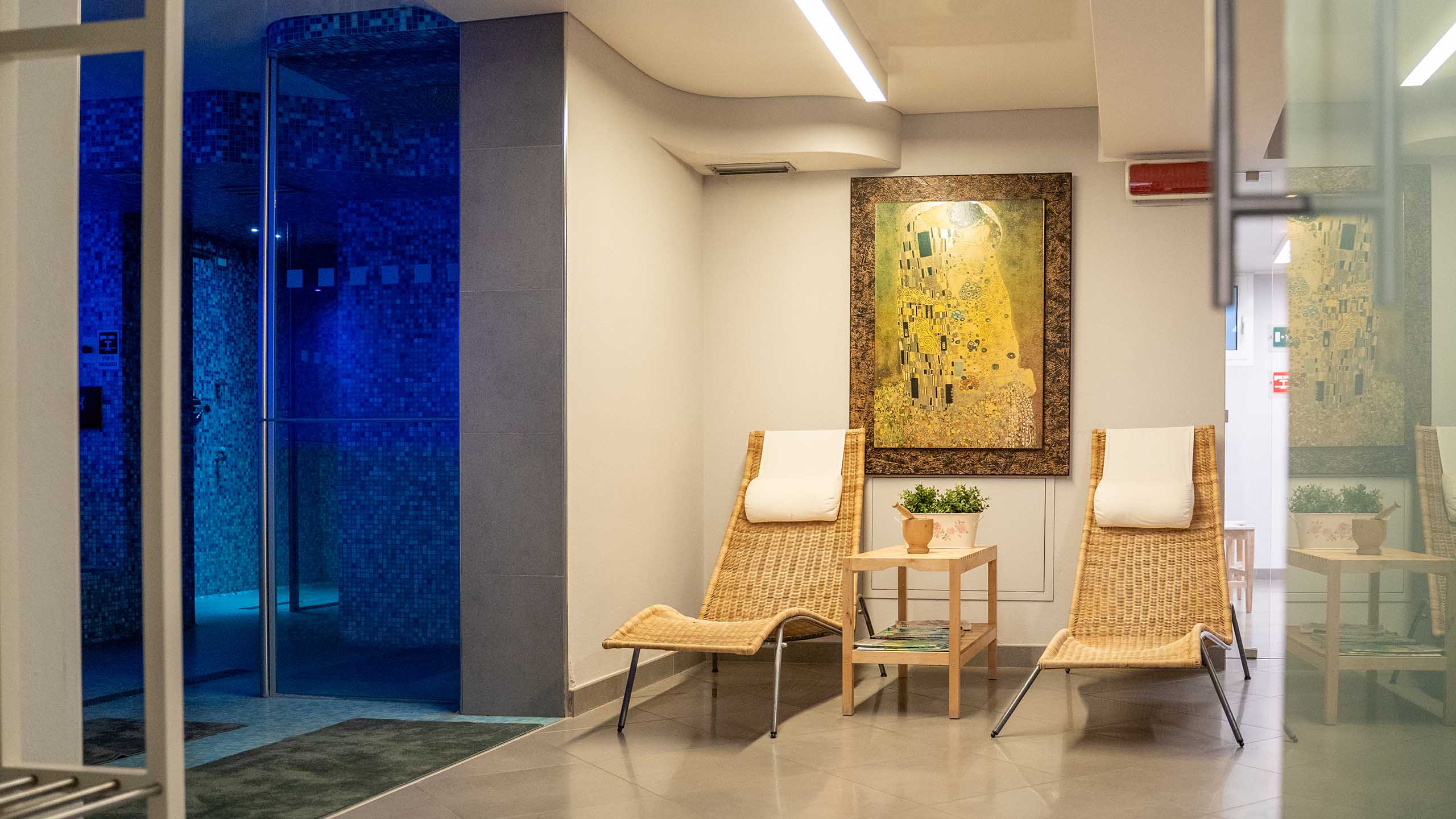 Holistic area and gym
The Hotel Maritan is now an ideal meeting point for work and wellness, with the opening of a modern and comfortable holistic area.
The holistic area is open daily from 11.00 a.m. to 10.30 p.m., and consists of a true passageway through various rooms where colours, smells, and sounds are specially designed to provide well-being.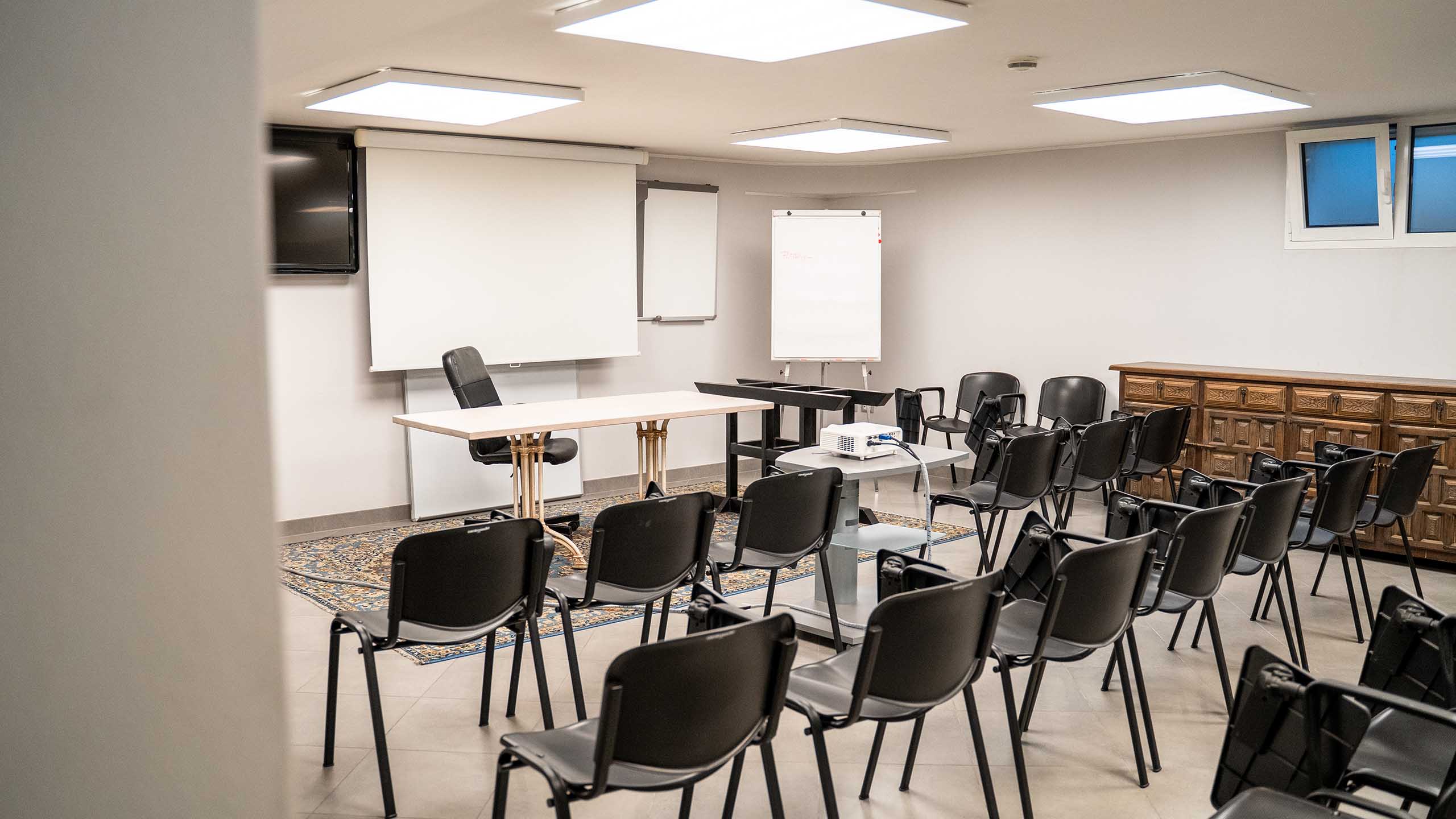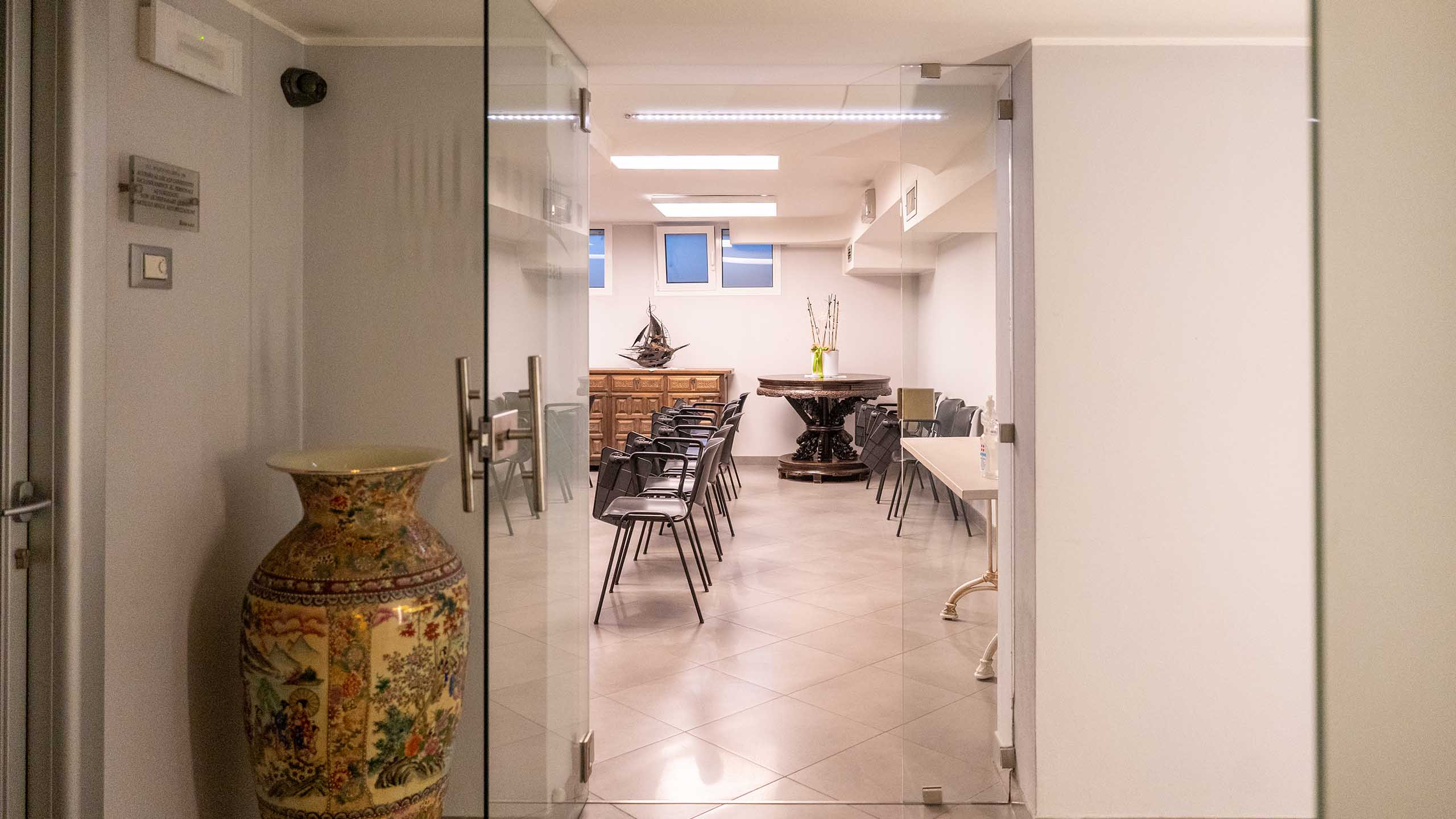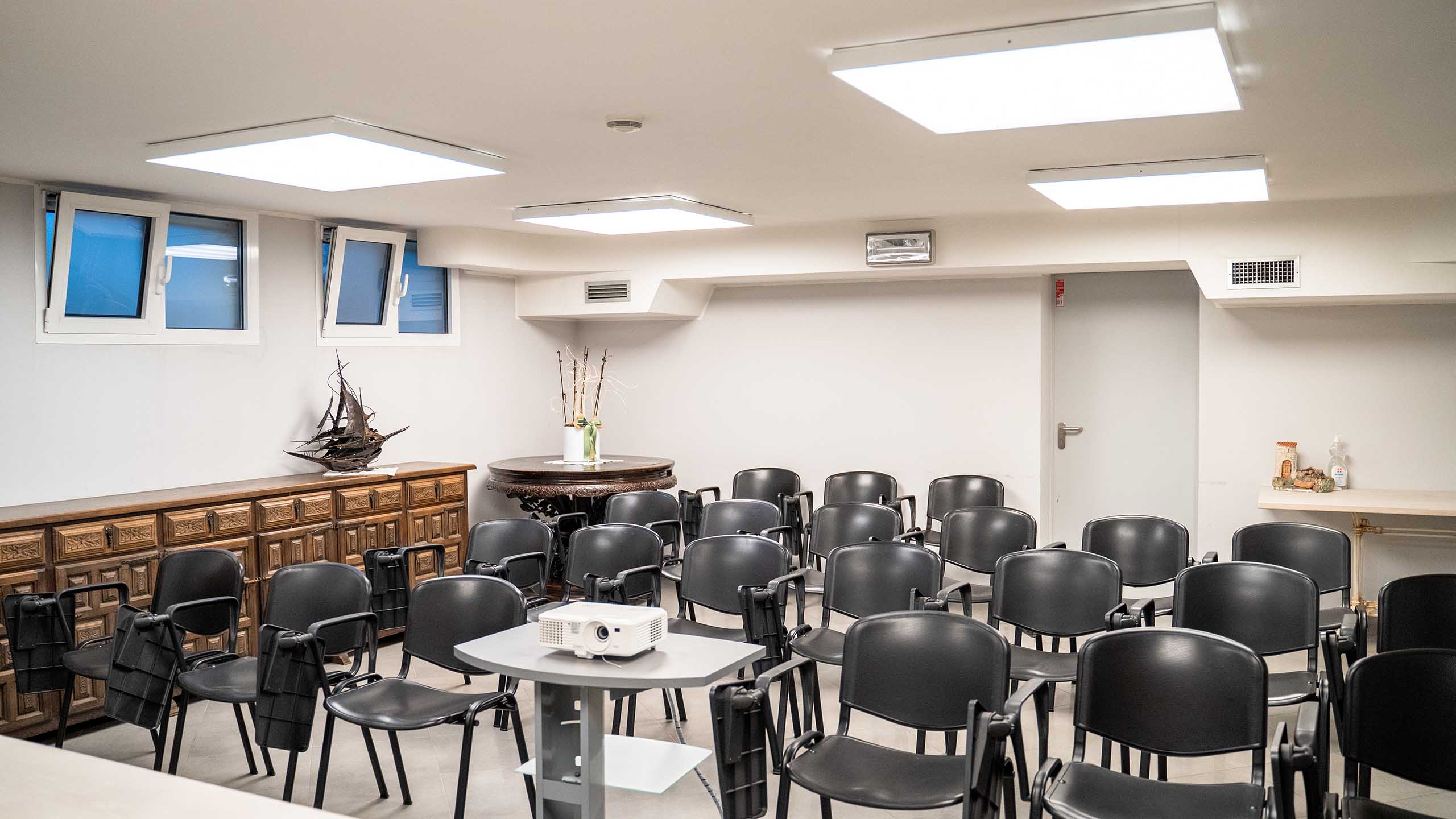 Meeting room
Meeting room for business meetings, training courses, conventions or simply business lunches, structured to cover the maximum needs and ready to become a multifunctional meeting centre.
The meeting room, with a maximum capacity of 40 people, can be reached from the rooms directly by lift, and is equipped with a maxi plasma screen, overhead projector, video projector, DVD player, sound system, internet service, air conditioning and coffee break service.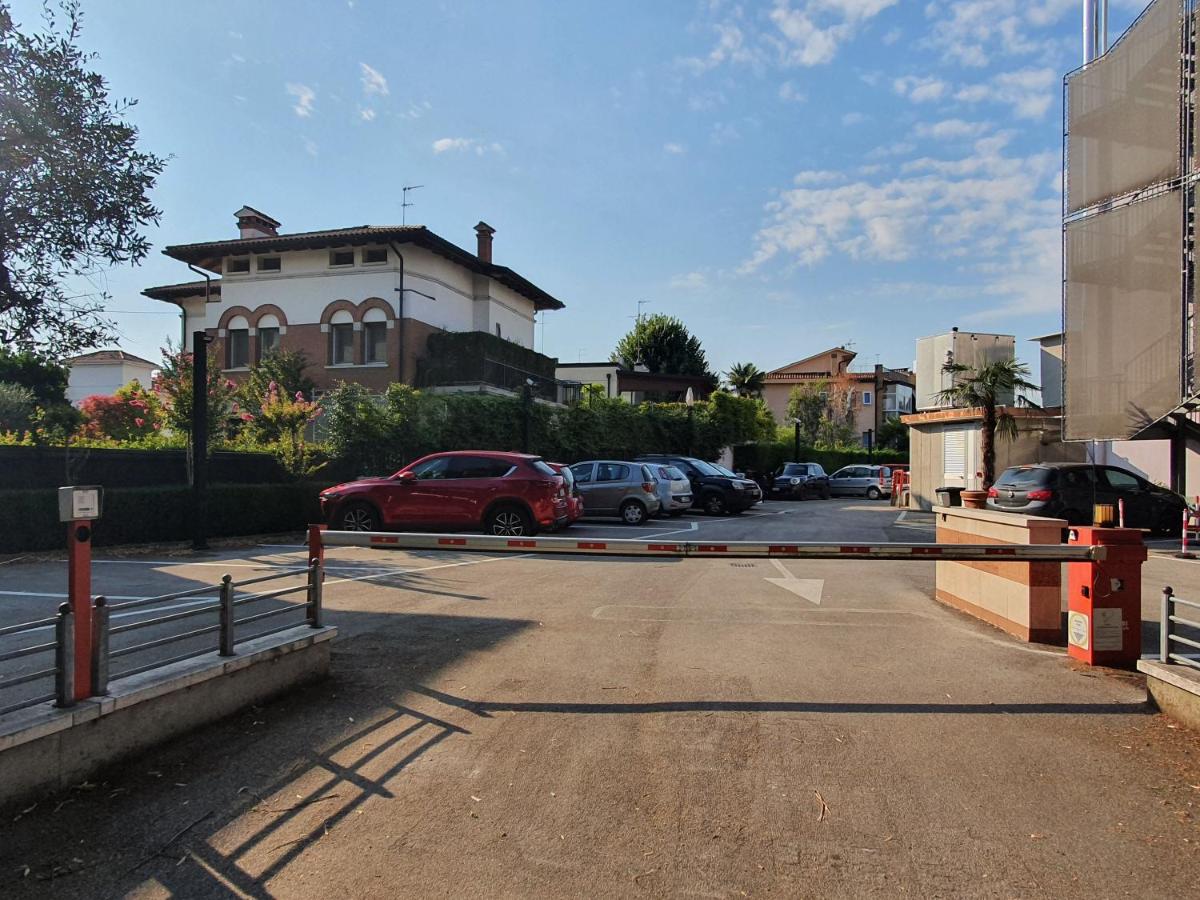 Car park
The hotel car park is a convenient and safe area for guests travelling by car. With plenty of parking spaces available, the car park is easily accessible and located near the hotel's main entrance, making check-in and check-out an easy and stress-free experience for guests.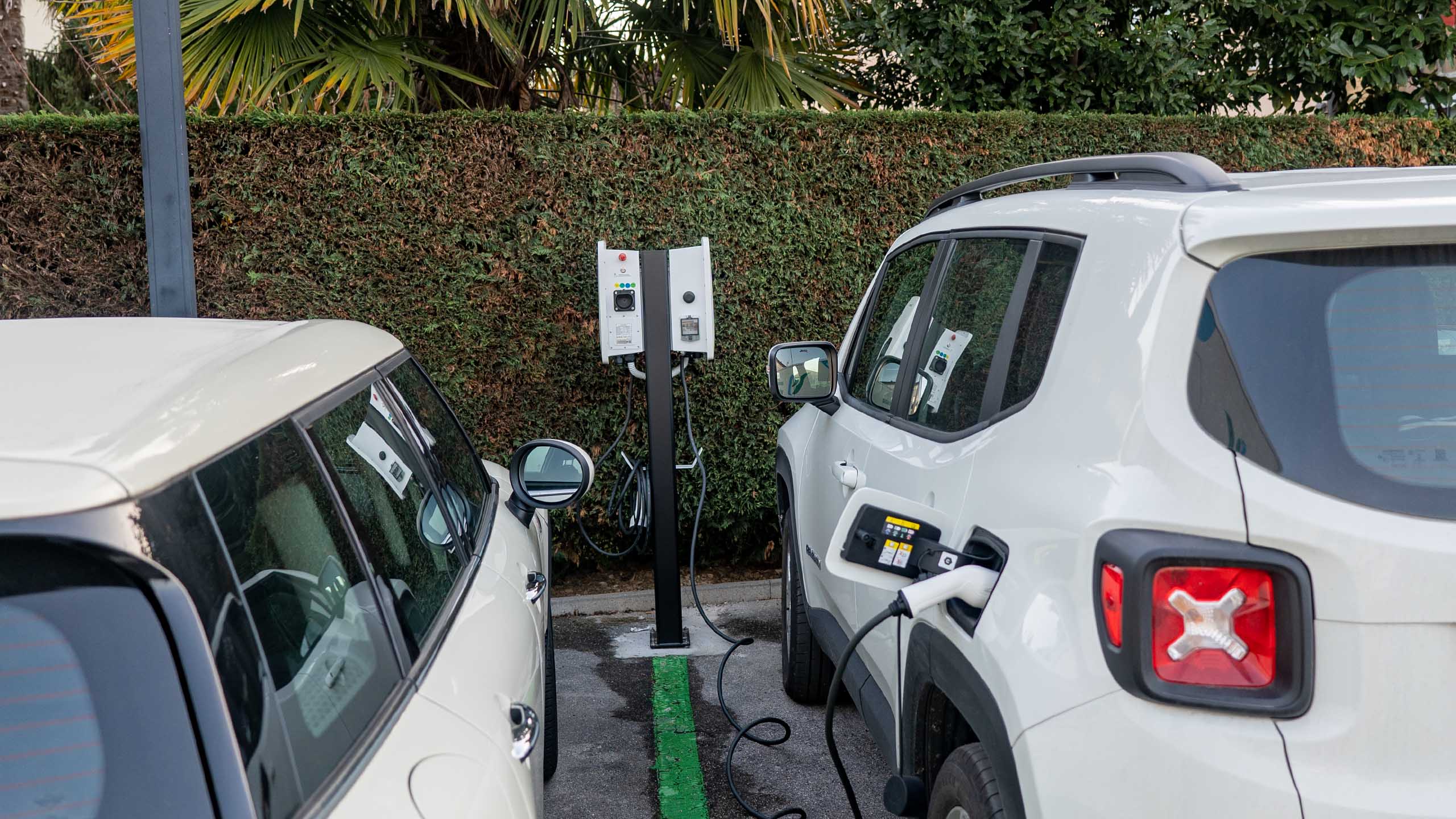 Electric car charging station
There is an electric car charging station in the hotel car park, which offers our guests the possibility of charging their electric car during their stay. This convenient solution ensures that guests can continue their journey with a car that is well charged and ready for use. The charging station is easy to use and equipped with advanced technology to ensure fast and safe charging. Our hotel is committed to providing our guests with all the services and amenities they need during their stay.