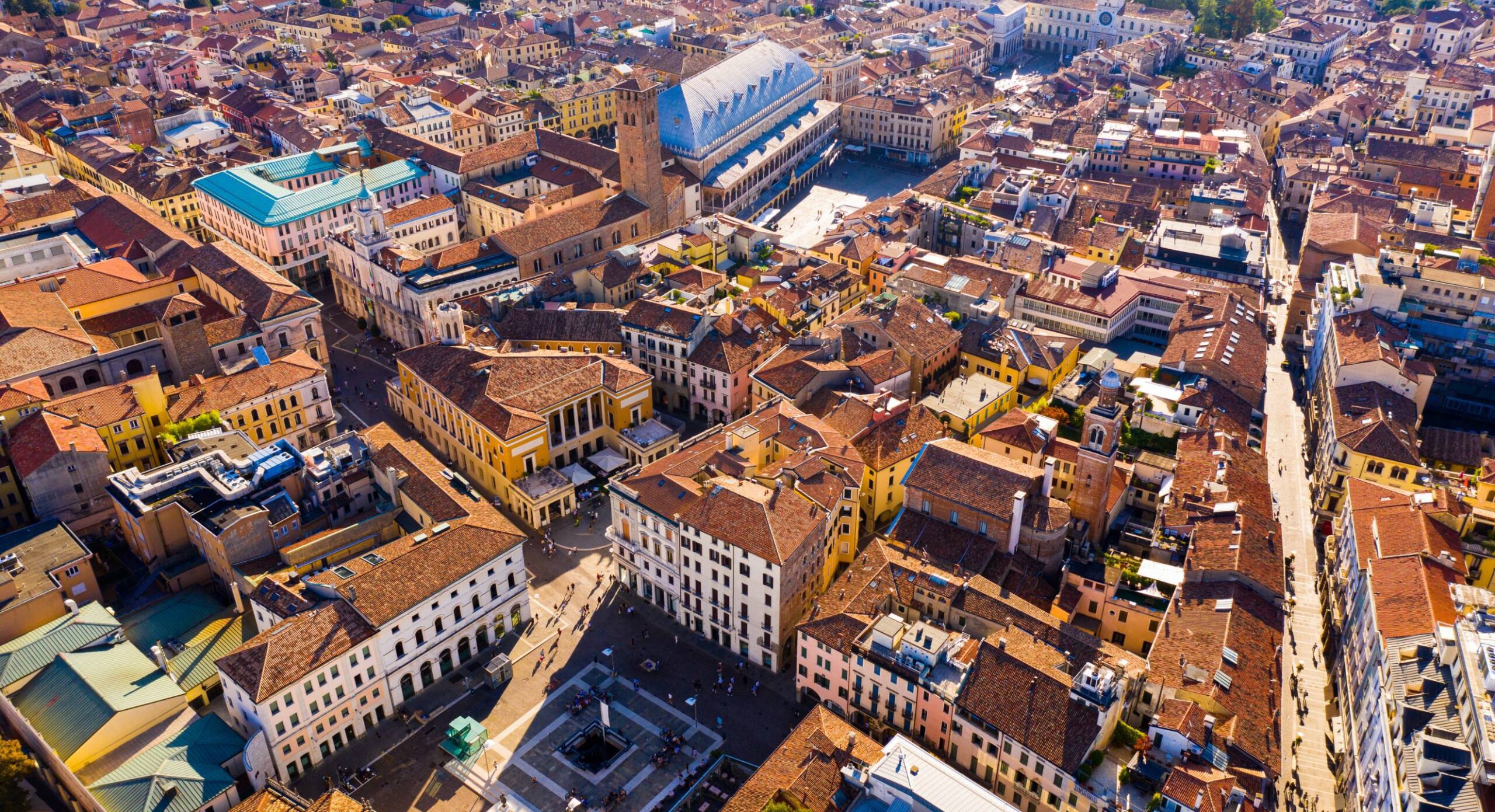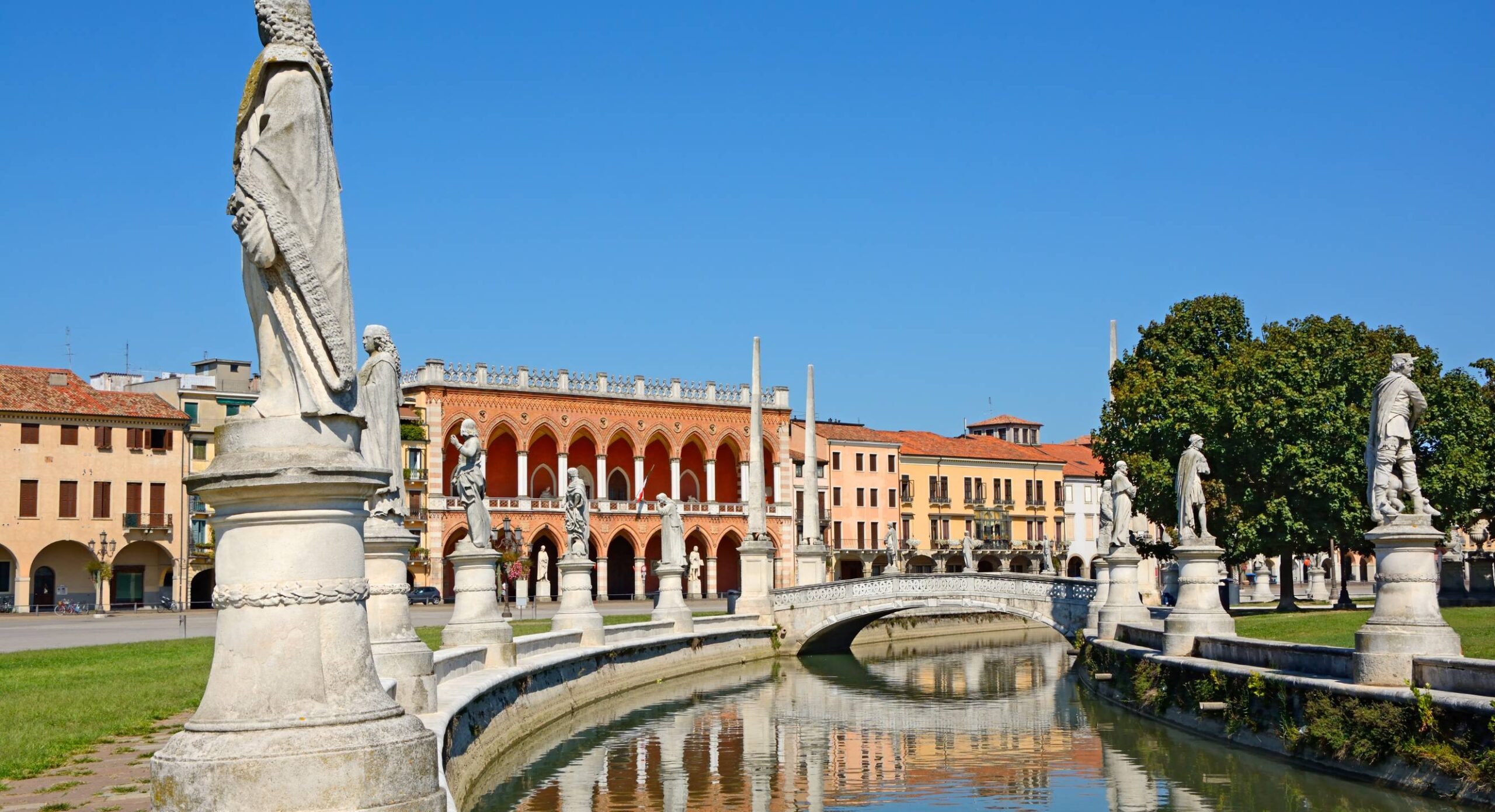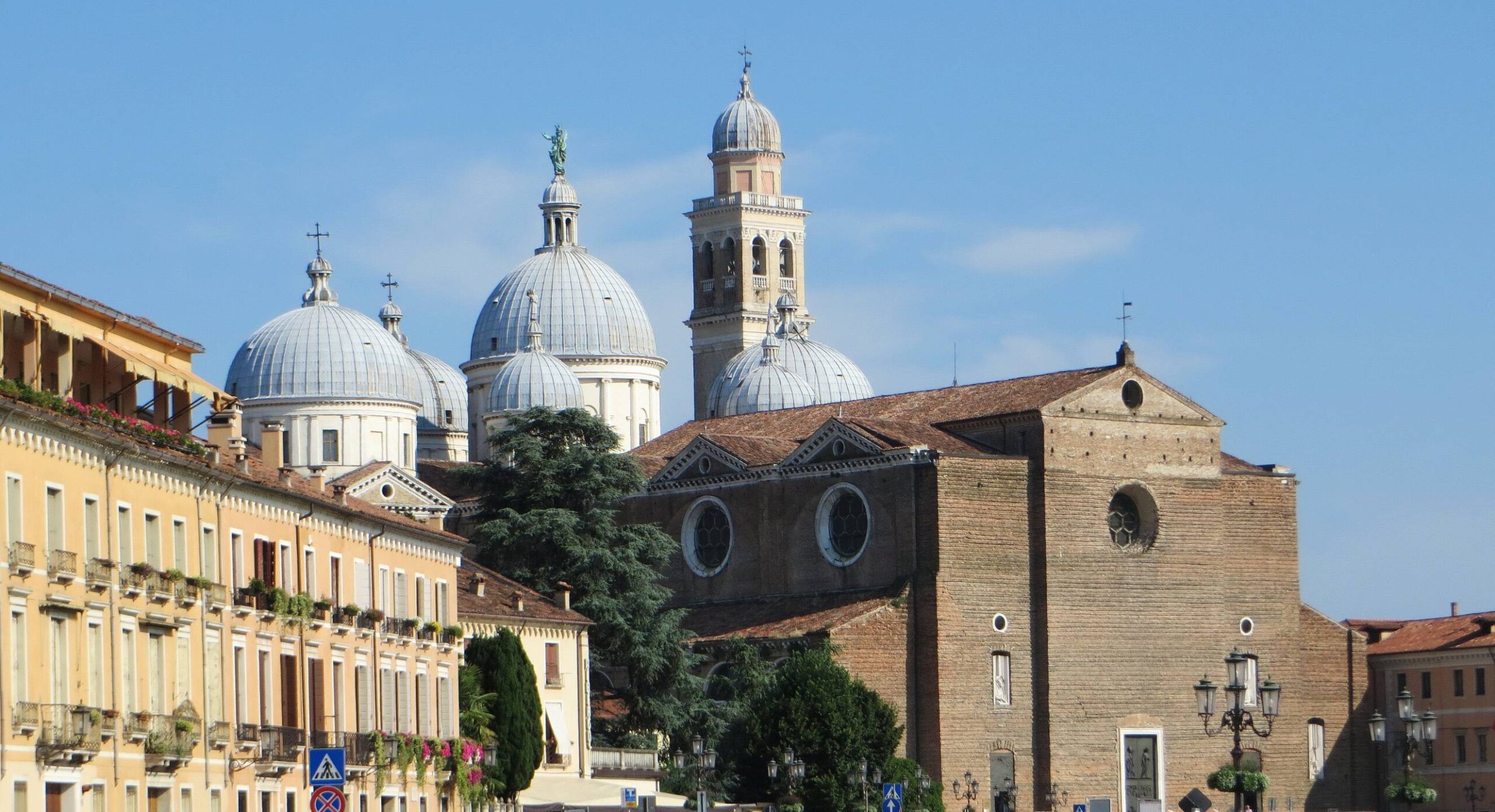 How to get there
Here are all the solutions to reach us comfortably by car, train and plane.
From the A4 Milan-Venice motorway, take the Padova Est exit and follow signs for 'Centro Città'. At piazzale Stanga turn left and follow the signs for "Ospedale Civile". Continue along Via Gattamelata, Hotel Maritan is on the left-hand side immediately after the roundabout.
From the A13 Bologna – Padua motorway, exit at Padova Sud, follow the signs for "Centro Città – Ospedali", go straight on following the signs for "Hotel Maritan" until you see the hotel on the right-hand side of the avenue.
Get off at the 'Padova Centrale' railway station.
Once you get off at the station take an APS city bus of your choice, the numbers leading to us are 6 the 14 and the 24: get off at the stop in front of the entrance to the Padua Civil Hospital, then go straight on 50 metres in the same direction in which the bus was going and you will see us immediately to the right of the roundabout in front of you.
Or use the taxi (049 651333), the hotel is 5 minutes from the station.
AIRPLANE-VENICE
Opposite the Venice airport, take the extra-urban bus (Corriera BUSITALIA) to the Padua railway station, journey time one and a quarter hours, ticket cost € 9.50 approx.)
AIRPORT-TREVISO
Once you have left the airport take the Treviso – Padua line bus (Corriera MOM – Mobilità di Marca) which will take you to Padua railway station, journey time one hour.
Shuttle (booking required at least one day in advance subject to availability) AIR SERVICE 049 8704425