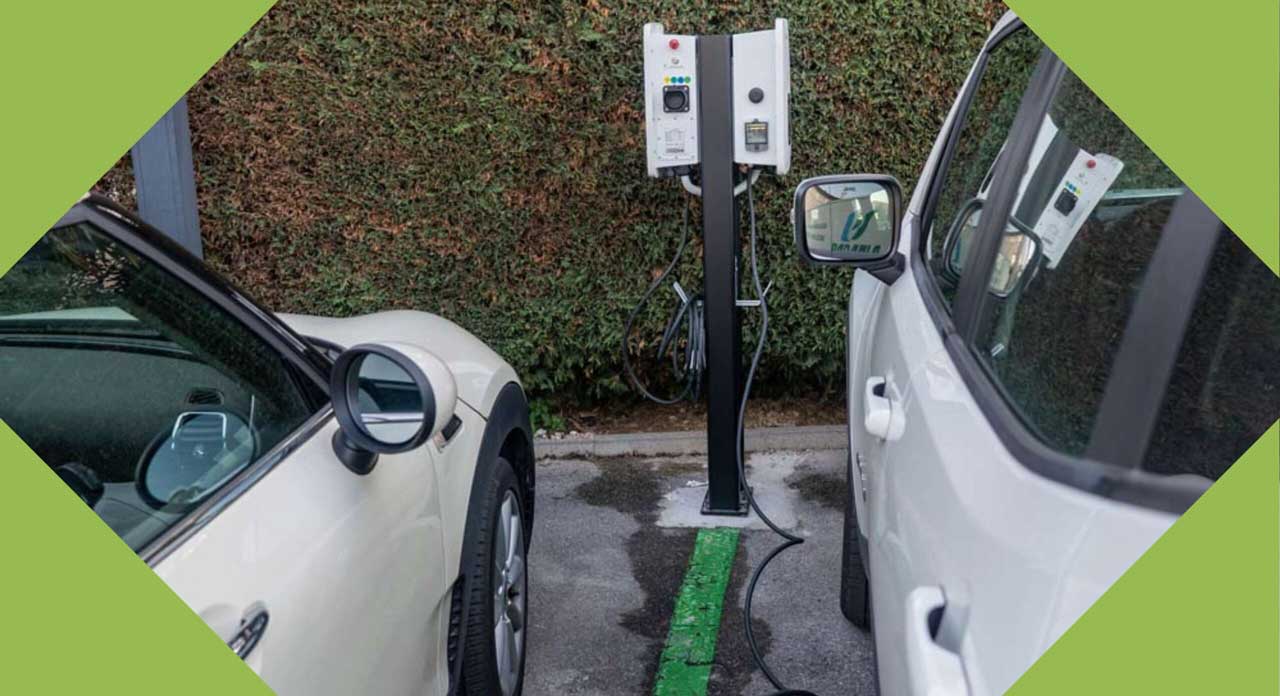 Green Hotel – Do you need to recharge your car?
From 01/03/2023 to 31/12/2023
If you are looking for a place where your car can relax and get new energy, you are in the right place! In our hotel's private car park we offer a recharging service for your beloved four-wheeler. Not only do we have two dedicated parking spaces, but we also guarantee maximum comfort and safety! What do you have to do to get your guaranteed parking space? Simple, call us and book it now!